Resumption of applications for international protection
Resumption of applications for international protection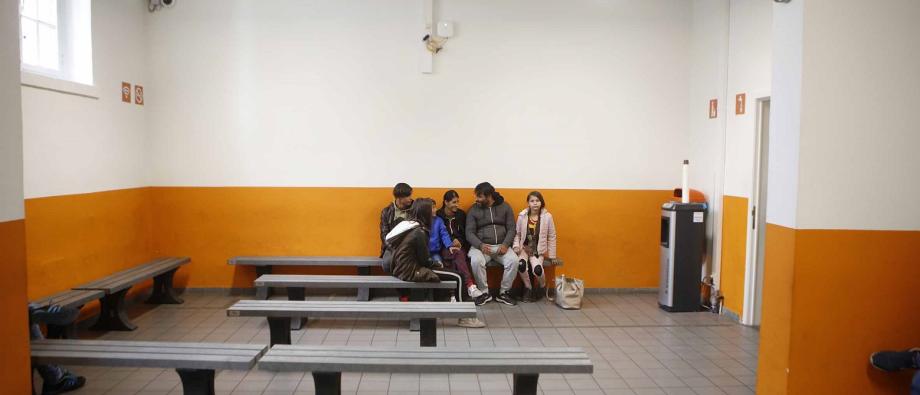 The Immigration Office resumes the registration of applications for international protection via an appointment system.
In consultation with the Belgian Minister for Asylum and Migration, Maggie De Block, the Immigration Office has decided to resume the registration of the new applications for international protection.
As a reminder, the registrations have been suspended since 17 March due to the sanitary protection measures. Fedasil had therefore temporarily closed the arrival centre (the "Petit-Château" in Brussels) where the Immigration Office registers the new applicants for international protection.
By appointment
The procedure is now adapted:  the registration of an application for international protection is possible only by appointment, via an online form.
This system prevents queues in front of and inside the arrival centre, and makes it possible to respect the social distancing measures. The applicants may no longer present themselves in front of the arrival centre.
How to register an application for international protection? The new procedure of the Immigration Office is explained on their website.
Reception
The first appointments are scheduled at the beginning of the week of 6 April. People who will have been able to register their application for international protection and who are eligible for reception will be accommodated on the same day by Fedasil.
This reception is first planned for a few days in the arrival centre ("Petit-Château"), so that Fedasil can carry out the social and medical screening. The applicants will then be directed to a reception centre where they will stay during the examination of their application.
The unaccompanied minors (Mena) will be directed to a first reception Fedasil centre, adapted to their profile.