Resettlement
Resettlement
Resettlement is a program run by the United Nations High Commissioner for Refugees (UNHCR). It involves selecting and transferring refugees from a State where they have sought protection to another State which agrees to receive them as refugees.
Over the past sixty years, resettlement has made it possible to offer millions of people a protection and a chance to start a new life in a third country.
Resettlement in Belgium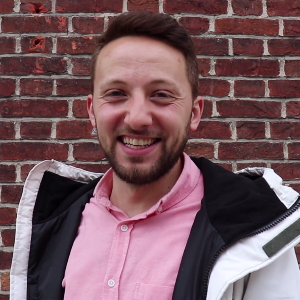 Fayez, a Syrian resettled from Lebanon in 2015.
« In Lebanon, I was threatened by religious groups. My procedure took about a year. UNHCR called me to announce that my case had been accepted by Belgium. It was a challenge to adapt to a whole new environment – the people, the work, the culture. But Belgians are understanding and I am happy here. I feel safe and I can move forward. »
Discover his new life!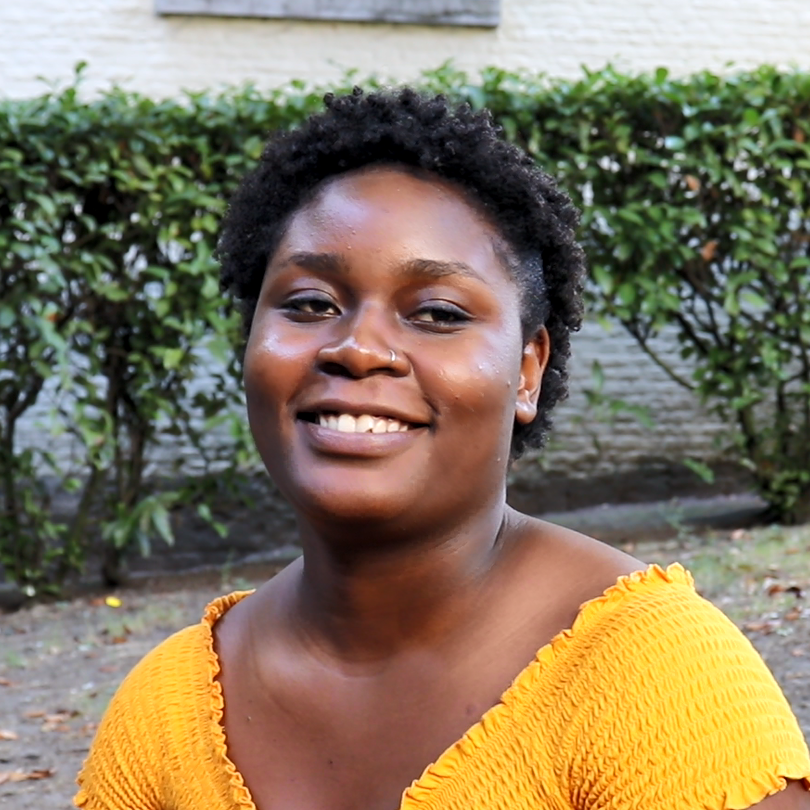 Salem, a Congolese resettled from Uganda in 2017.
« Sometimes, Belgians have difficulties imagining the huge problems that refugees are facing. After fleeing South Kivu, I lived in Uganda for two years. Today, thanks to resettlement, Belgium has given me a second chance. I want to take it, rebuild my life and seize every opportunity. In the future, I would like to become a photographer. »
Discover his new life!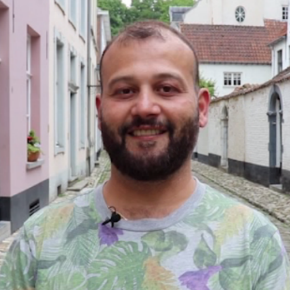 Mohammed, a Syrian resettled from Jordan in 2017.
« I remember my first day in Belgium. At the airport, a staff member of Fedasil welcomed me. I will always remember her smile. To me, resettlement was like a second birth, a new start. Here, I have rights, I can be myself and make my own choices without fear. »
Discover his new life!
Structural programme
In 2013, Belgium launched a structural resettlement programme. Since then, the country has committed to annually receiving vulnerable refugees. Fedasil manages, in cooperation with national and international partners, the preparation, the journey and the reception of the refugees selected for resettlement in Belgium. The Office of the Commissioner General for Refugees and Stateless Persons (CGRS) is responsible for the selection abroad.
The Belgian resettlement programme is funded by the AMIF, the Asylum, Migration and Integration Fund of the European Union. The AMIF grants financial support to Member States that commit to resettle refugees.
The Belgian government sets a multiannual quota of refugees to resettle and identifies priorities (nationalities, first country of asylum, specific groups...) on the basis of a joint proposal drafted by Fedasil and the CGRS, which takes into consideration the European priorities.