Increase in arrivals in 2021
Increase in arrivals in 2021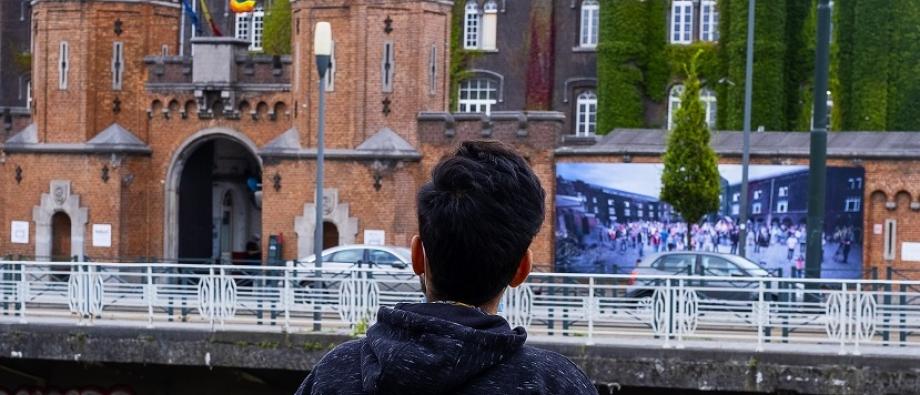 More than 20,000 asylum seekers entered Fedasil's reception network in 2021. Almost a third were Afghans.
Last year, the number of asylum applications registered in Belgium returned to the level observed before the health crisis. In 2021, no less than 20,211 applicants were given a place in Fedasil's network. This is an increase of 48% compared to 2020.
Here is a first overview of 2021:
A network under pressure
In addition to the increase in asylum applications, Fedasil registered a decrease in the number of departures from the reception centres because of the extension of the duration of the asylum procedures. The number of persons accommodated by Fedasil consequently increased throughout the year 2021.
The pressure on the reception network intensified due to the floods in Wallonia in July 2021, which meant for Fedasil a temporarily loss of more than 1,000 reception places. It should also be noted that part of the places in our centres are reserved for the Covid isolation and are thus not available (approximately 1,200 reserved places).
In this context, Fedasil has tried to rapidly increase its reception capacity in order to provide shelter to all those who are entitled to it. The network now exceeds the number of 30,000 reception places - compared to 28,180 places at the beginning of 2021.
Afghanistan was by far the first country of origin of the asylum seekers (29% of arrivals in 2021). They were mostly isolated men (young adults or unaccompanied minors). In fact, Fedasil has considerably increased the number of places for unaccompanied minors (more than 600 specific places were created in 2021).
New places needed
For Fedasil and its partners, the search and the opening of reception centres represent a heavy workload, both for the operational and technical teams as well as for the people in charge of recruiting staff, especially in the current context of emergency.
The new centres are not sufficient to accommodate all the applicants for asylum who will come to our arrival centre the coming weeks. Just as in 2021, Fedasil continues to prospect for new sites, and centre openings are planned the coming months. However, the creation of reception places is only part of the solution: departures from the network must also follow.
More information?