Resettlement from Niger
Resettlement from Niger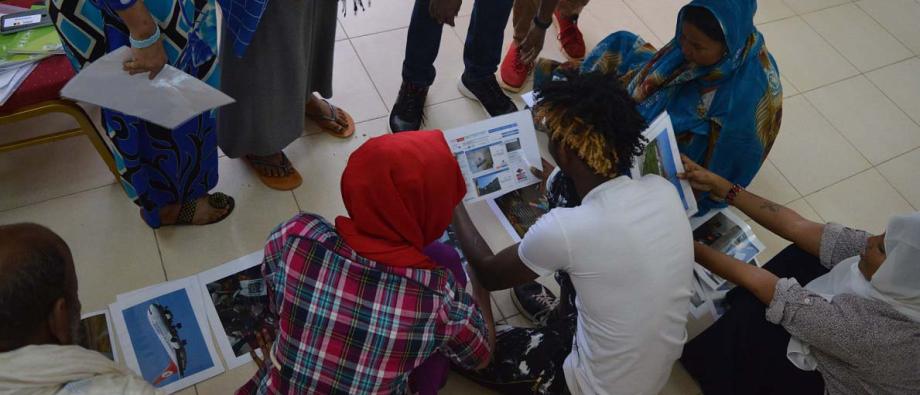 For the first time, Fedasil organises a resettlement mission in Niger. Belgium will welcome 47 refugees.
Fedasil is currently on a mission in Niamey, Niger (Western Africa). In the field, our colleagues are in charge of the cultural orientation – a pre-departure training – of a group of refugees selected for resettlement in Belgium.
47 refugees
As part of this mission, Fedasil will resettle 47 vulnerable refugees from Mali, Eritrea and Somalia. The majority of the people selected reached Libya, where they were detained before being evacuated via UNHCR's emergency transit mechanism.
When they arrive in Belgium, these refugees will first be hosted in a centre managed by Fedasil.
As such, Belgium is in line with the new priorities set by UNHCR and the European Union, which focus on increasing assistance for refugee populations in Niger. Early August, UNHCR launched a call for an additional 40,000 thousand resettlement places to be made available for refugees along the Central Mediterranean route. By resettling refugees who were evacuated from Libya to Niger, Fedasil aims at offering them a legal pathway to a safe country as well as a durable solution. Other similar missions are likely to be organised in the future.
Resettlement? Since 2013, Belgium has had a structural resettlement programme and has committed to receiving a specific number of vulnerable refugees every year. In 2018, our country will resettle 1,150 refugees in total, mainly Syrians from Turkey, Lebanon and Jordan.
More information available on  www.resettlement.be