News
News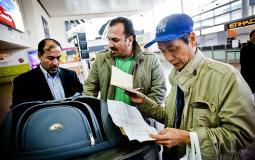 Compared to 2012, we are seeing a substantial decrease of voluntary return to Brazil. This is a result of the measures that...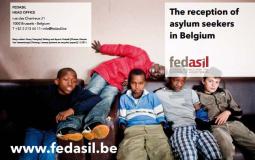 Fedasil has published a leaflet in English which explains the reception of asylum seekers in Belgium.
2008 was an eventful year for the Federal Agency for the Reception of Asylum Seekers. The number of asylum seekers that were...