Returning is still possible
Returning is still possible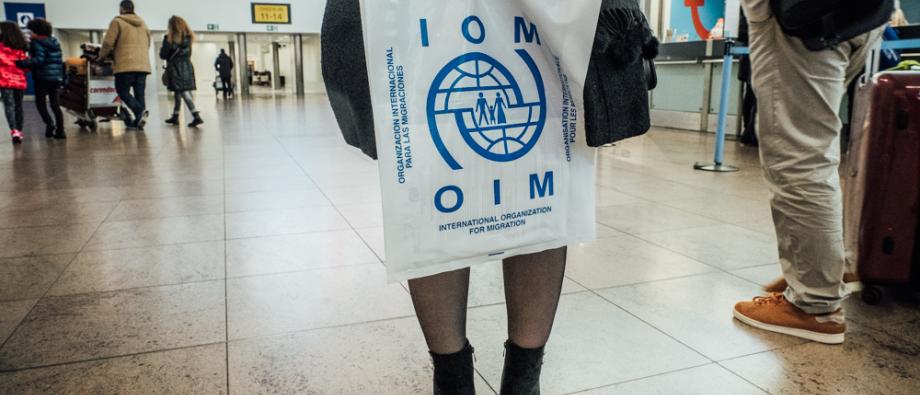 Fedasil and its partners are working together to find solutions for organising voluntary return. A charter flight to Iraq was arranged last week. Various European countries were involved in the project.
Since 17 March, the measures put in place within Belgium and internationally to tackle the Covid-19 pandemic have disrupted the organisation of voluntary return flights. Some destinations have been difficult or impossible to reach, while the situation within Belgium and in the home countries has prevented voluntary return from taking place.
There is still some difficulty organising the return of migrants to a handful of destinations, but Fedasil and IOM Belgium are continuing to work with the embassies to find solutions. Thanks to the assistance of the local IOM offices and partners of Caritas International, solutions are also being found to assist people in their home countries.
Charter flight to Iraq
On Wednesday 2 September, a charter flight was arranged for Iraqi nationals who had applied for voluntary return from Germany, Belgium, the Netherlands, Austria and France. The operation was funded by Frontex and coordinated by the International Organization for Migration (IOM).
There were four Iraqi nationals on board the charter flight who had applied for voluntary return within Belgium. They were accompanied to Iraq by staff from Fedasil and IOM in order to ensure the whole journey ran smoothly. They will also receive support from IOM to assist with the welfare and employment aspects of their reintegration.
153 people returned in July
The numbers of people returning have increased since June (130 in June and 153 in July), which shows the situation is gradually returning to normal. We have noticed a significant increase in the numbers of migrants returning to Brazil, Ukraine and Belarus, among other possible destinations.
There are many people still awaiting their return, but every week we are working with the authorities of the relevant countries and local reintegration partners to find solutions for organising safe travel.